About Us
We Are Professional Real Estate Investors
VA Real Estate Solutions is a company of professional real estate investors who believe in the vision that real estate acquisition should never be a complex process. Armed with over 40 years of experience in purchasing and selling houses and properties, it is owned and operated by a team of enterprising veterans who exemplify the highest standards of service, integrity and quality.
We believe that we can do a lot for the real estate industry by innovating and simplifying the acquisition process- we provide instant cash offers for your house or property, to free homeowners from the hassles of time-consuming processes in traditional real estate transactions.
We see this approach as a win-win solution for both the seller and the buyer, which can help lessen costs, save time and quick property turnover in days instead of weeks, months or even years. Our highly professional team can communicate very effectively to guarantee that all transactions are legal and executory under existing laws and real estate regulations.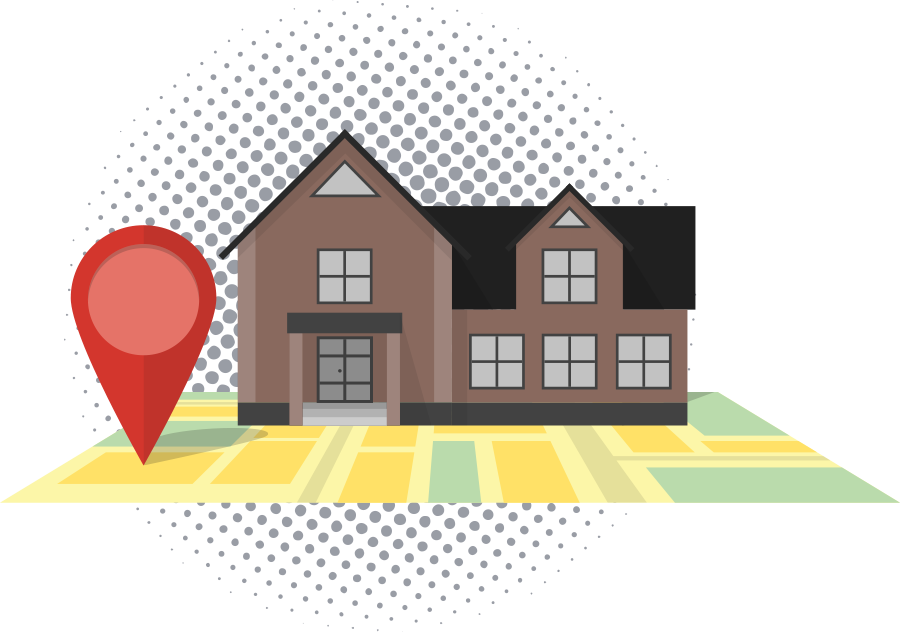 We operate on the principle of fair treatment and transparency
As a professional real estate investors company, we believe in fair treatment of our clients by making fair cash offers to homeowners at par with current fair market values. We base our reliable appraisals on factual information provided by homeowners before we make our cash offer.
We also believe in transparency and make our appraisal resources and data available for review by the homeowner or seller. This ensures that our process is without any hidden detail or one that could shortchange the client.
Our cash offer process eliminates the tedious process of looking for a real estate agent to sell your house or property and saves the homeowner time advertising the house for sale. We are just a phone call away and a cash offer can be made in minutes.
We have a proven track record
We are a team of hard-working and driven real estate and digital marketing professionals, who was able to sell $27 million worth of waterfront lots and established a network of more than 800 qualified prospects in 2014. This is proof that home and property owners rely on us for their real estate needs.
We have also successfully sold and purchased millions of dollars worth of houses and properties from homeowners within our areas of service.
Being a Professional Real Estate Investors, we provide the best solutions to real estate concerns of our clients.
That's exactly what we are as a company. We provide the best and most appropriate solutions for homeowners. We are not reinventing the real estate wheel, we are just making sure that it spins faster and gets to its destination faster and smoother.
Whether a homeowner is burdened with a problem or is compelled with the need to sell a house, we provide solutions that can benefit both the seller and buyer. We provide free and zero obligation professional advice and counseling to homeowners who are worried about the implications of foreclosures, unpaid mortgage amortizations, tax liens and other circumstances affecting their real estate assets.
​